Plumbing projects need to be done the right way or they could end up causing you headaches down the line. Whether it's something simple like a new faucet installation or a more complex job like tankless water heater installation, count on A-1 Affordable Electric & Plumbing. Our plumbing specialists in Rockford, New Milford, Winnebago County, and Westmoreland, IL have decades of experience behind them and deliver solutions that give you peace of mind about your plumbing.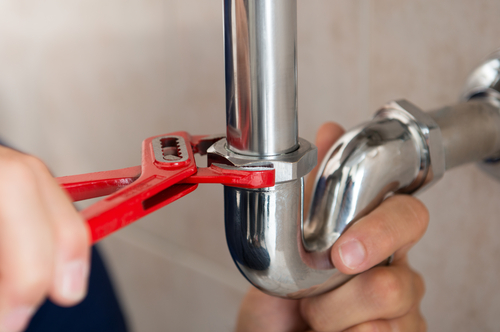 Fixtures and Replacements

Trouble with a constantly flowing toilet? Calcification issues affecting your faucets? Has the time come for a new water heater? Whatever type of fixture you need in your home or business, we'll make sure it's installed thoroughly. Whether you need a comparable replacement or are making an upgrade, we guarantee excellence.




Emergency Services

When that pesky leak finally erupts into a cracked pipe or your toilet is backed up and ready to overflow, don't hesitate to give us a call! We know plumbing problems don't keep regular hours, which is why we offer emergency services by appointment. From night and weekends to holidays, we're ready to work when the worst strikes your plumbing.




Our Plumbing Capabilities

With three decades of experience under our belts and all the right tools in our toolbox, our plumbers in Rockford, IL can handle most issues you might be facing. We've worked on everything from new construction sites to the largest commercial systems, guaranteeing exceptional workmanship no matter the job. Call us for:

Faucets
Showers
Sump pumps
Contact Us
We work fast and without ever cutting corners, to minimize your headaches and expenses when it comes to plumbing problems. Contact A-1 Affordable Electric & Plumbing at 815-222-4339 to schedule an appointment for plumbing service. We'll be happy to provide you with a free estimate before we get started.